We're Here To Find The Right Candidate For You
There's no need to use expensive recruitment agencies when we can deliver the same for less
Cost of Hiring with TRS

Cost of Hiring with Agency

You Would Save
Issue a vacancy
To receive notifications for recent job openings in your area, simply provide your search terms, location and email address
Ready To Hire?
Simply send us the details of your vacancy and leave the rest to us
We work across a broad range of industries, comprising a highly experienced team of professionals we utilise the very latest state-of-the art technology to ensure only the very best and most suitable candidates are sourced and put forward for interview. We can quickly find the best fit for your company.
Much More Than A Recruitment Agency…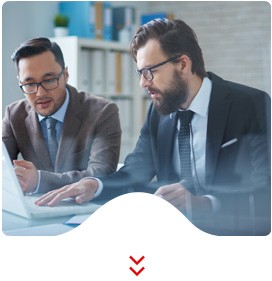 People Search Experts
Our expert recruiters have access to a nationwide network of suitable candidates from a diverse range of backgrounds.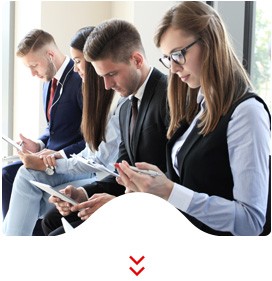 Talent Hunting
We can match elite candidates to top jobs without the need for you to hire a specialist recruitment company.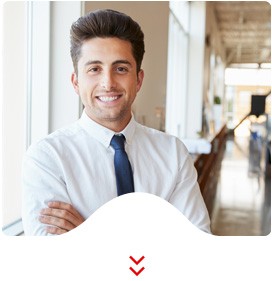 The Right Fit
We will ensure all applicants meet the criteria before any consideration in putting them forward and that will help you find the perfect candidate.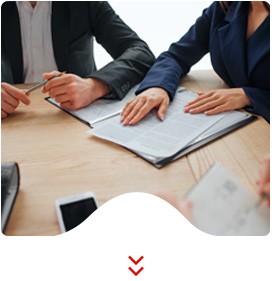 Unrivalled Support
From the moment we receive your enquiry to the scheduled date of your interviews, we offer our full support.
Just Tell Us About Your Ideal Candidate
Simply complete the form to get started and one of our expert advisors willcall you back
Issue a vacancy
To receive notifications for recent job openings in your area, simply provide your search terms, location and email address
We tried TRS for the first time and was pleasantly surprised by how efficient they were and by the quality of candidates they selected.

Managing Director

Digital Marketing Company

TRS provided a first class all-round service. We were very impressed by their dedication and professionalism.

HR Director

Further Education Provider

Excellent service and exceptional value when compared to our previous recruitment agency. We highly recommend TRS.

Hiring Manager

Automotive Company